Benji Flaming
Towel Bear
2020-01-14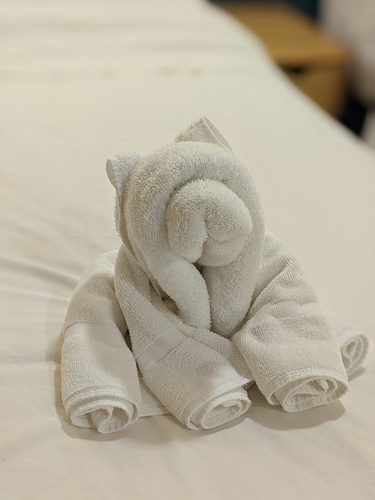 (Click or tap to enlarge)
Note: I only started directly featuring my photography on this website at the beginning of February 2022, and the titles and descriptions are a work-in-progress. Please check out the gallery or the list of posts if you'd like to see more.
Where to next?
Copyright © 1998-2022 Benjamin Flaming
All rights reserved.