Hi, I'm Benji.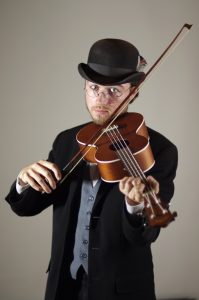 I fell in love with music, drawing, writing, and technology, when I was about 8 years old. Those 4 elements have remained integral to my life ever since, and I love discovering and creating projects which merge them together. Eventually, I settled on the term creative technologist to describe what I do.
What's new?
2023-02-21
I've added links to my new Gumroad store on the pages where it seemed sensible to do so.
Where to next?
Copyright © 1998-2023 Benjamin Flaming
All rights reserved.