Benji Flaming
Newest Music release
2023-05-31
Beyond the Waves (single)
Newest Blog post
2023-05-18
Enhancing the website
Newest Work-in-Progress
2023-05-05
The waltz continues
The full work-in-progress track is available to my supporters on Ko-Fi or Patreon.
Newest Video
2022-05-20
Introducing 3rd Elephant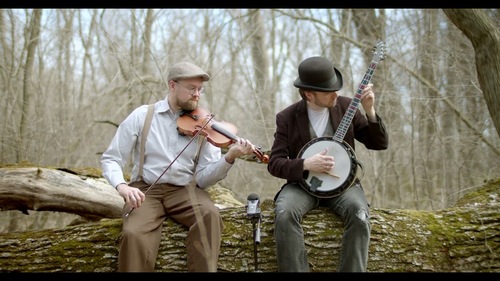 Newest Photo
2021-11-03
Afton Sunset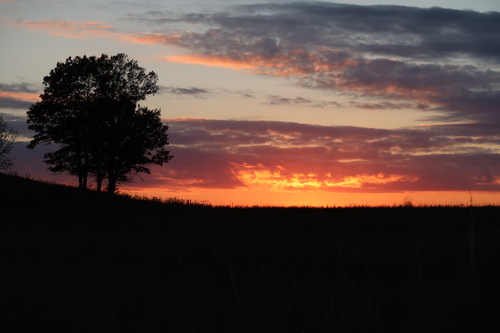 Hi, I'm Benji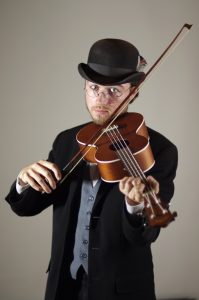 I fell in love with music, drawing, writing, and technology, when I was about 8 years old. Those 4 elements have remained integral to my life ever since, and I love discovering and creating projects which merge them together. Eventually, I settled on the term creative technologist to describe what I do.
Where to next?
Copyright © 1998-2023 Benjamin Flaming
All rights reserved.
This website does not use cookies.
Some 3rd-party music or video players
used here may set their own cookies.