Benji Flaming
The wait is over!
2009-11-30
After roughly a decade of empty threats, my solo banjo CD is now officially "available". The disc contains 12 original solo banjo compositions, clocking in at 32 minutes and 54 seconds. Thanks so much for your patience! :)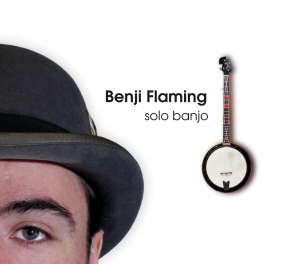 Where to next?
Copyright © 1998-2022 Benjamin Flaming
All rights reserved.